Since the beginning of July I have started working in a five-star hotel, which is located in the fir forest, near Valtesiniko. It is an unprecedented experience, to work with so many and different people, in the heart of the forest in a historic building that used to function as a sanatorium. But I like to try things that take me out of my comfort zone and help me push my limits.
The hotel is about 25 km from Stemnitsa, so it is several minutes' drive. It is beautiful to drive early in the morning and meet the mists dancing between the tree branches. Within two days I saw two hares, a baby fox and a badger. Driving in the mountain is like entering a magical garden where you never know what you will encounter. Whatever it is, you won't be bored.
On the way back, after work and all the tiredness of the day, instead of traffic and fumes I have this incredible view of the slopes of Mainalo that compensates me. Even in demanding moments of pressure, a glance around is enough to realize that I am in a place that is a source of life and that gives me inspiration every day. The nature here offers me instant relief, just take a few minutes alone, a few deep breaths and it heals me.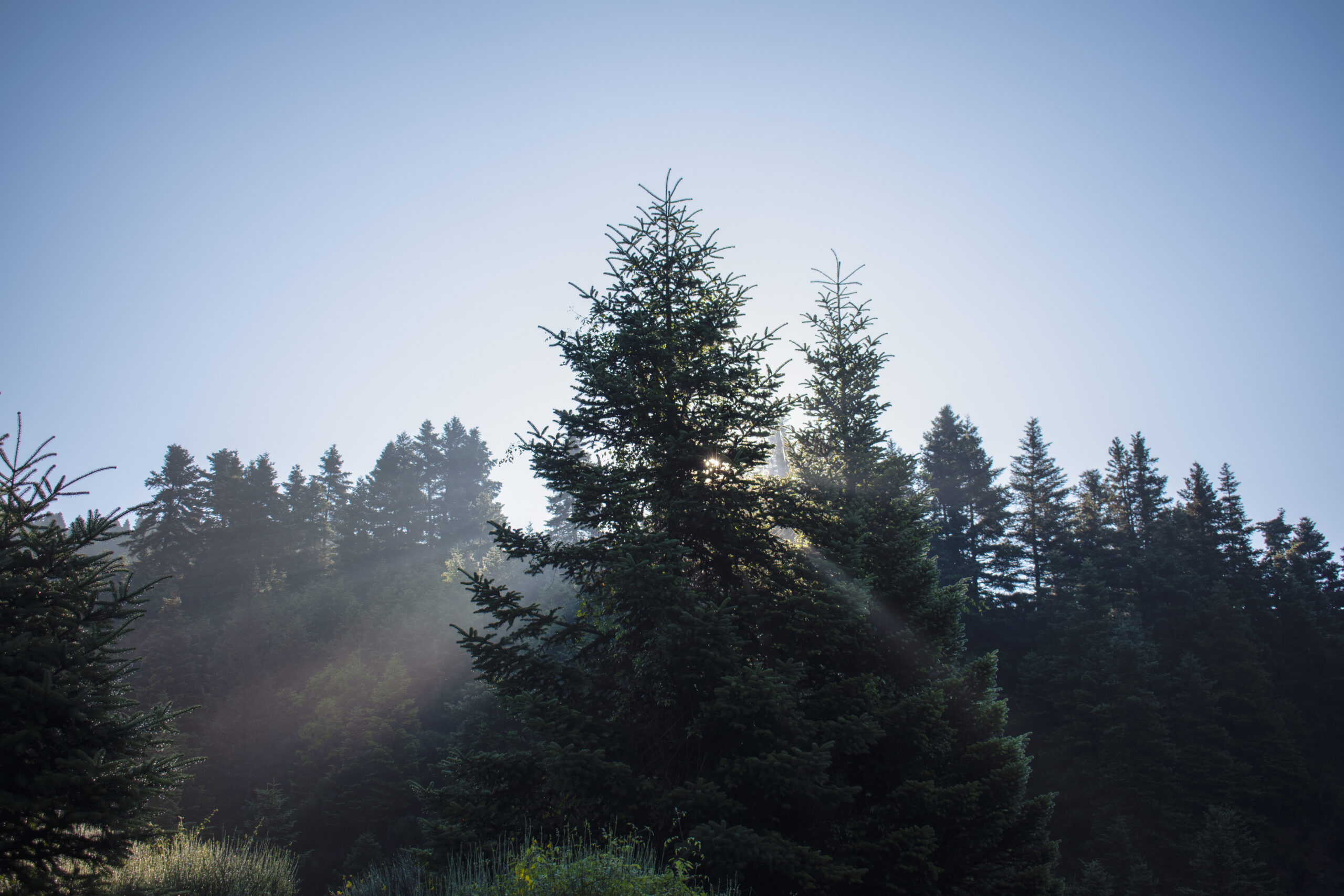 Summer fog is a fascinating phenomenon. Since fog is an integral part of winter here, it is very strange to encounter morning dew in summer and be able to walk through it without freezing from the cold. Something occult is hidden in her, as if she brings with her something from another world…
The green is more intense than ever, the ferns cover every corner of the forest and the rays of the sun find their way through the branches of the trees. Summer is a completely different experience from winter, which one deserves to experience in mountainous places like Mainalo.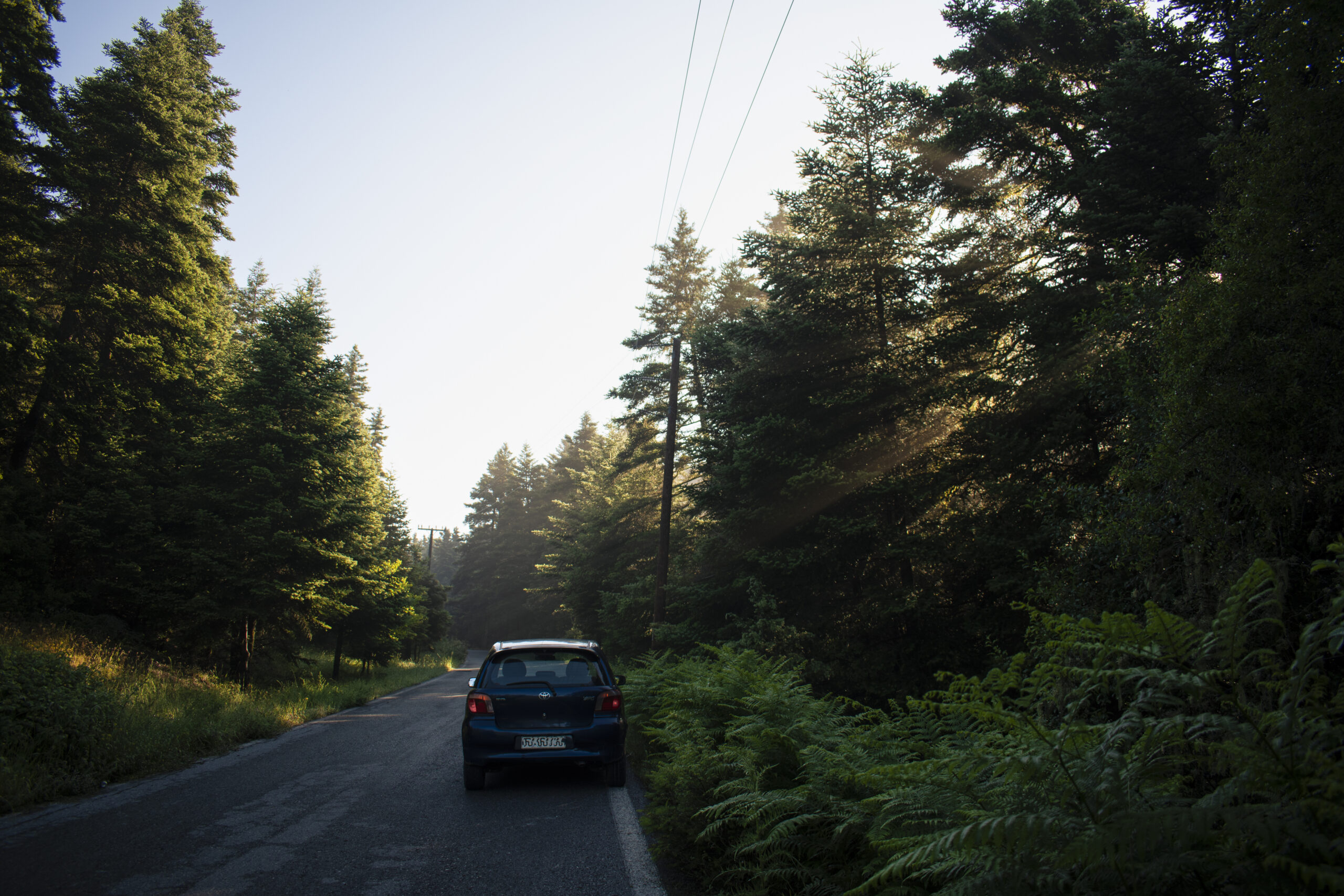 Otherwise, I have more and more various small projects in the works. For example, in the last few days I helped Ilias in the photography of some of his jewelry. I still have a way to go in editing the images, but I'll have them done soon.
I just wanted to give you some insight into how July is going here. Although I have quite a lot of them together, I try to put them in order and of course now I can say that summer is one of the most active periods of the year, even though many have combined it with holidays.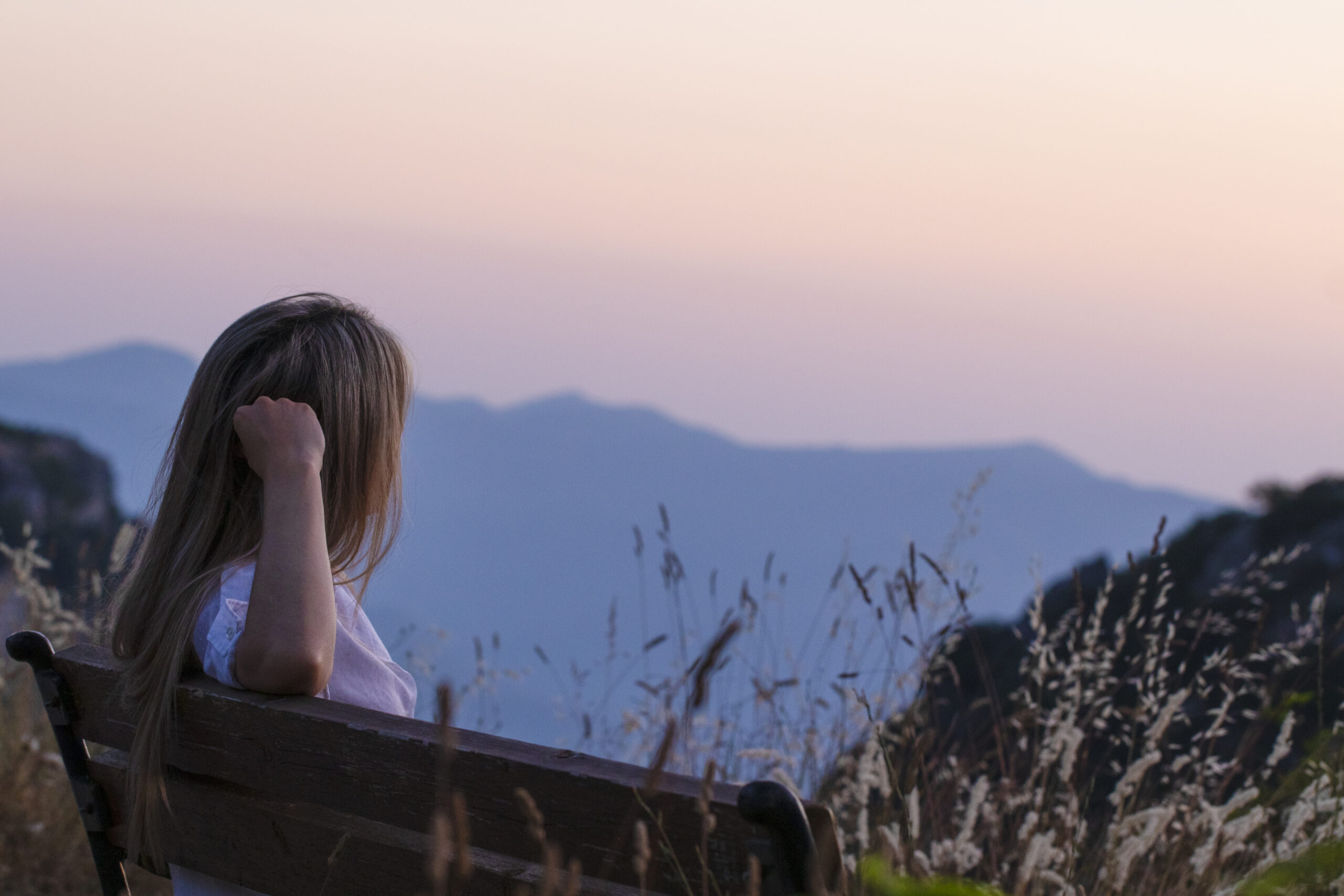 Fortunately, I always have the choice to look at the open horizons and instead of obstacles and difficulties, I see opportunities and invitations.