In mid-May I participated in an exhibition for young creators with the School of Silversmithing. The NGFL exhibition was held in Zappeion, in the center of Athens. There we had the opportunity to watch catwalks with creations of young designers and graduates from IEK fashion design, paintings, jewelry, sunglasses and bags.
The feel of this exhibition was completely different from other trade shows I have participated in. Exhibitors and visitors were lighter and more inclined to buy something or just look at the art on display.
All my fellow students had brought very beautiful and sophisticated jewelry and I admired their work. I participated with some pieces from my collection. I'm currently working on a few more designs and in mid-June I'll be showing you more completed jewelry.
It may be a luxury to wear designer clothes or jewelry, or to have a designer piece of art in our home, but ultimately every design since it has a specific creator has something of its inner world. Each piece has its own story and ultimately this is what we carry when we wear such already "luxury", its story as well as ours. The jewelry and clothes we choose, from the fabric, the metals, the methods and conditions in which they are created, the colors, the styles, etc., all those things that frame our choices, complement our personality and are a way of expression and placement in society.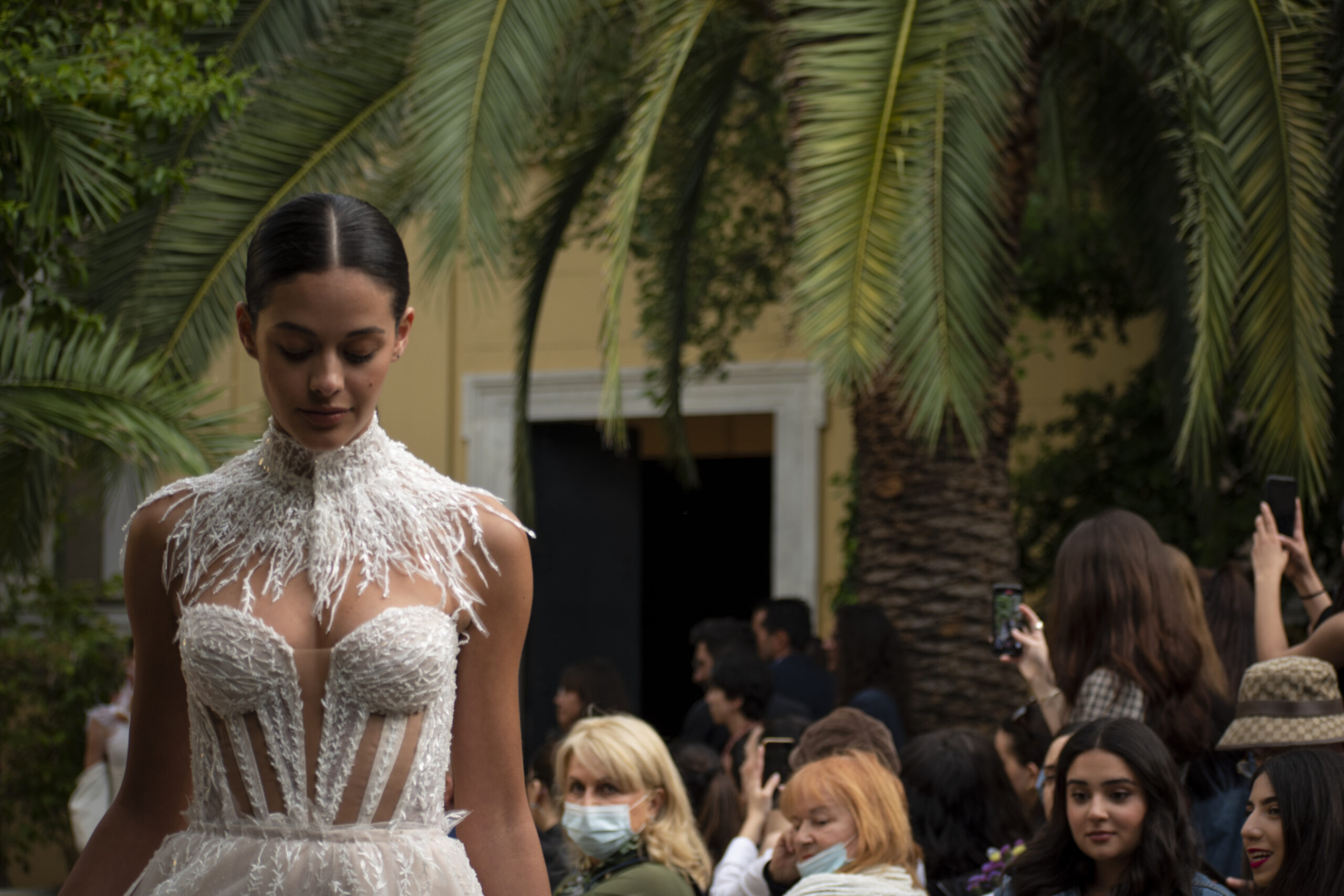 This particular visit to Athens was perhaps the first I have enjoyed in the last two years. I saw it more as a pleasant excursion than a necessary business-related trip. The only bummer is that I caught a cold and am now closing in on the second week of a bad cold (hence the delay here on the blog). I see this cold as a message from my body that it needs to rest and I know that it will soon pass and I will be back to all my activities with more energy.
Until the next article, I hope you have a great time!